Posts & Nets
We are Ireland's No 1 supplier of the highest quality posts and nets at the most competitive prices. Donnybrook LTC, Castleknock LTC, Limerick Lawn, Rushbrooke LTC, Malahide LTC & DCU Indoor Centre are just some of the venues where you can view our products.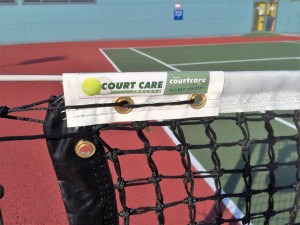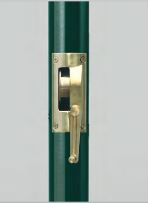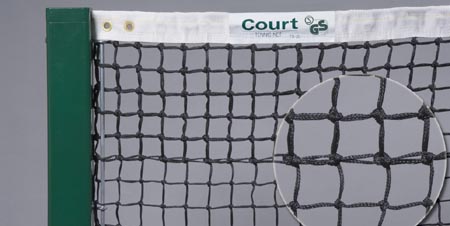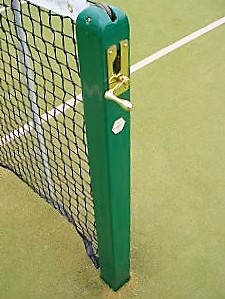 Playground Markings
Transform that plain drab school yard or playground with the brightest most colourful and innovative drawings and designs.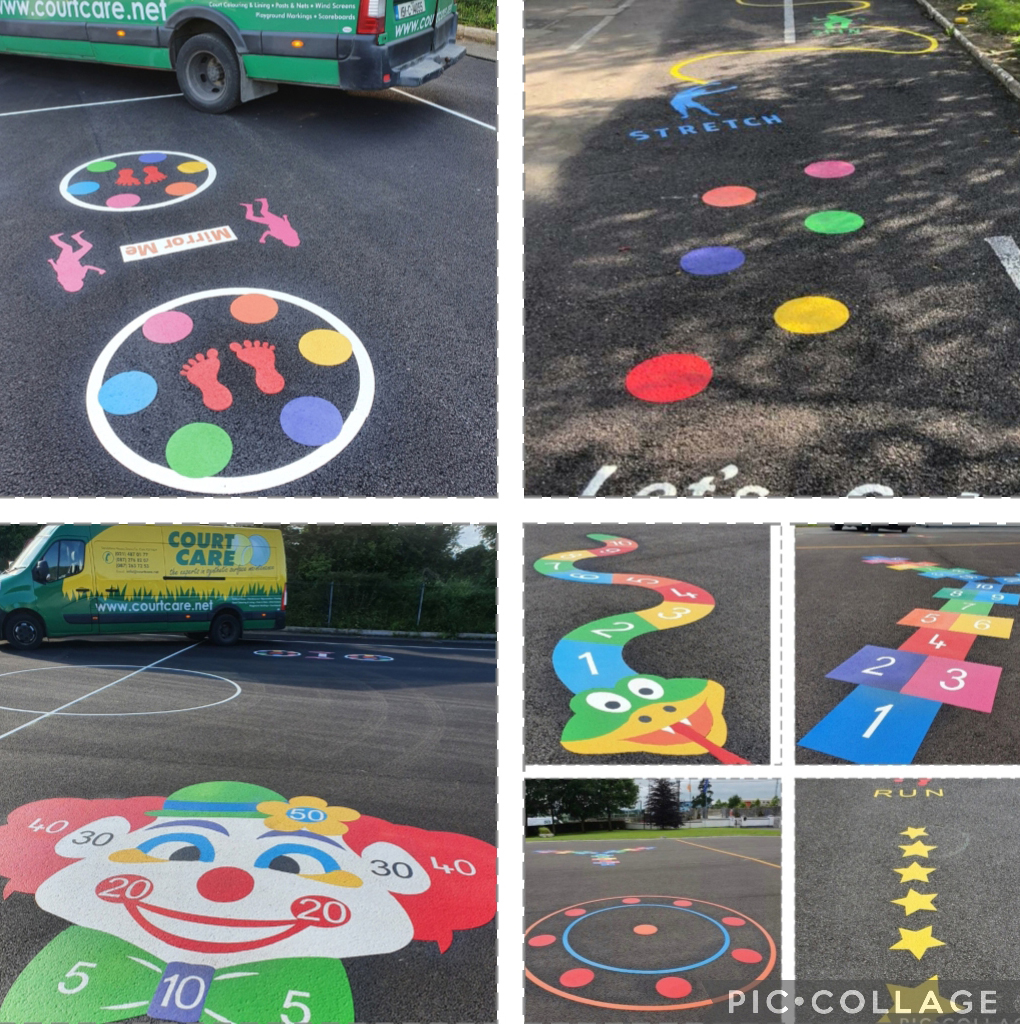 Windbreakers And Screenings
Either 12 x 2mtr or Continuous windbreaking screens particularly heavy-wearing &durable.Long life with strengthened seams & brass eyelets every 50c.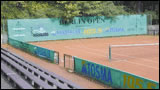 Scoremax Scoreboard
Professional, functional ,sturdy aluminium framed construction and affordable aptly characterise the must have 'Scoremax' Tennis Scoreboard exclusively distributed by Courtcare Ireland.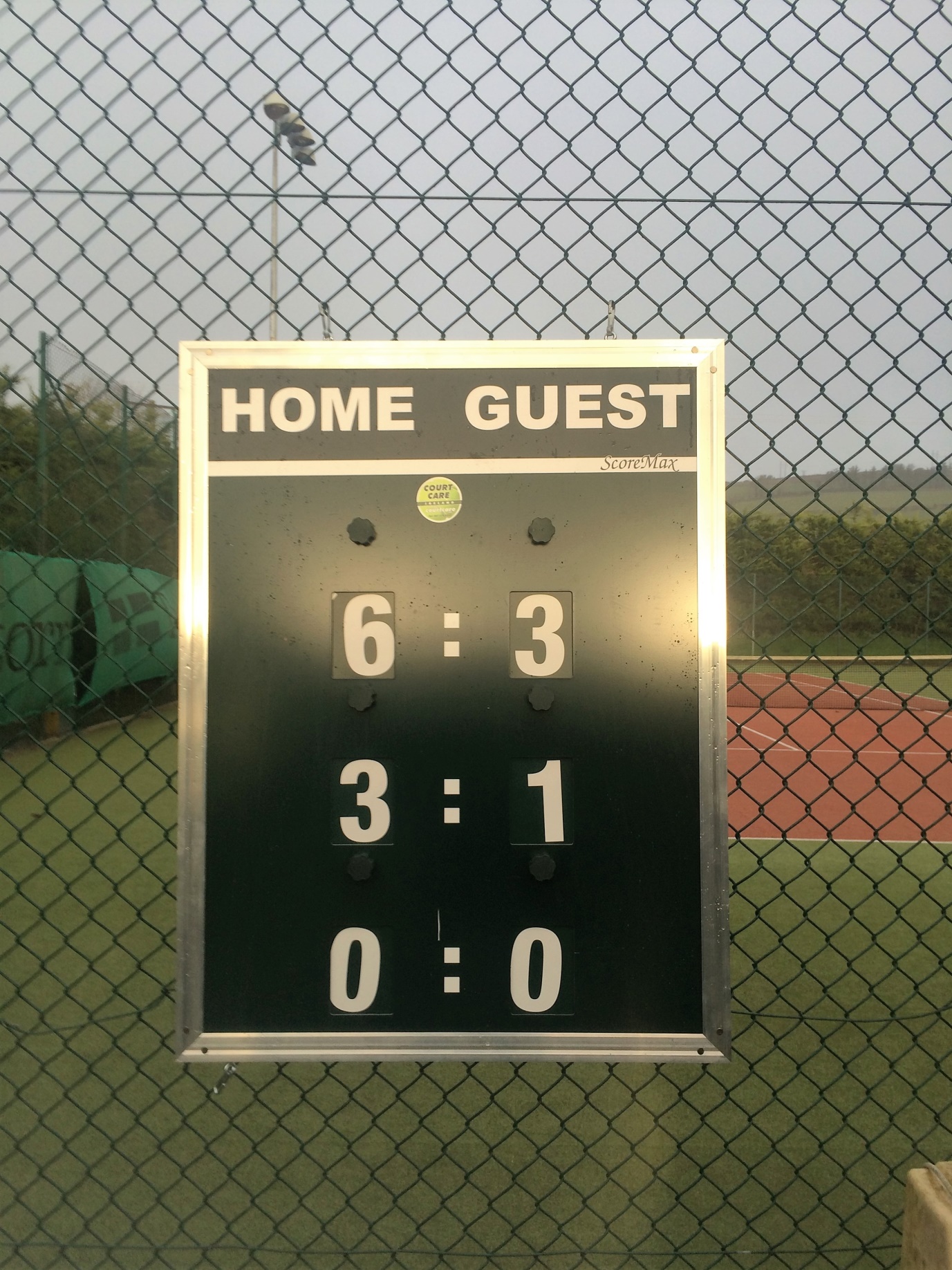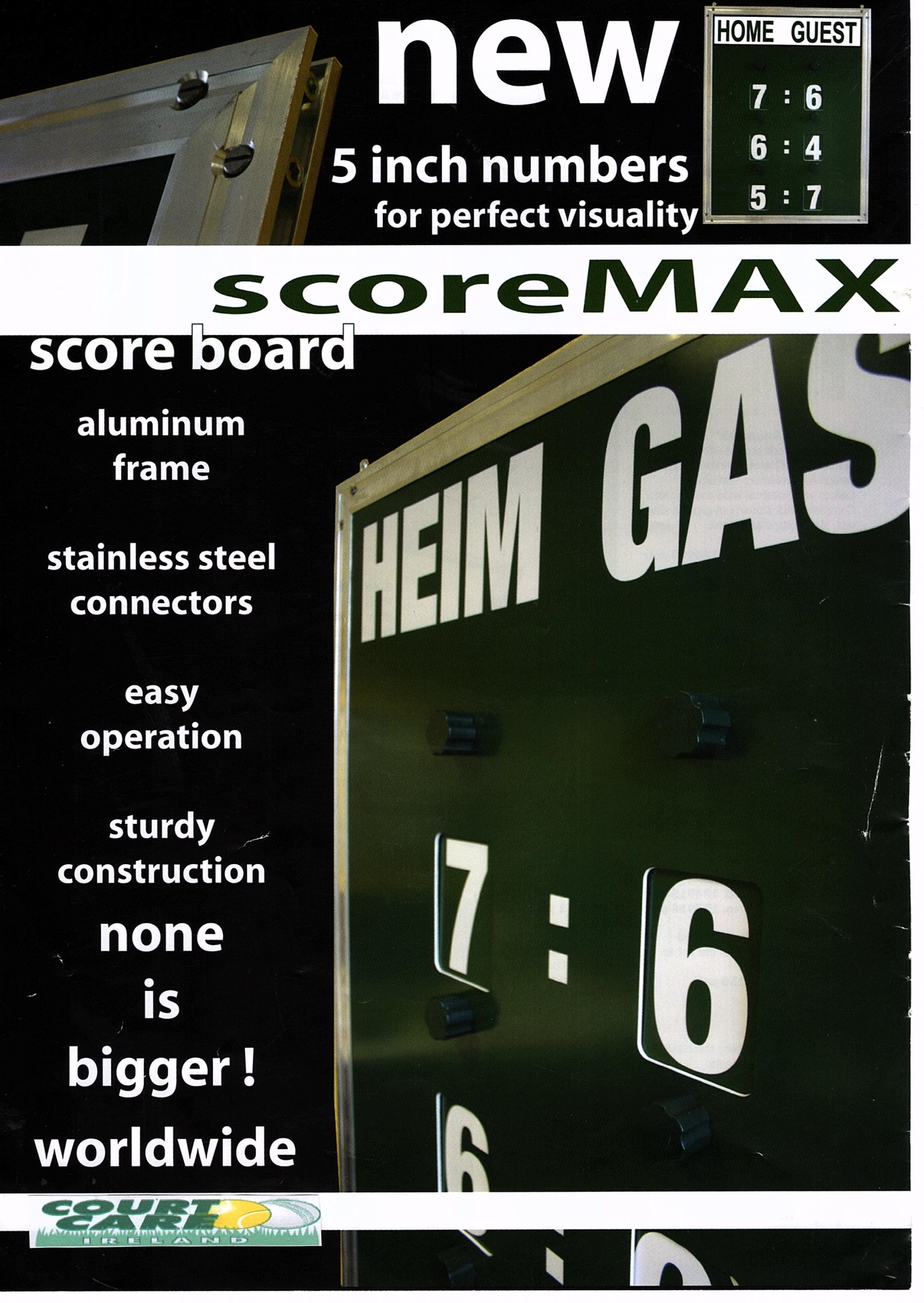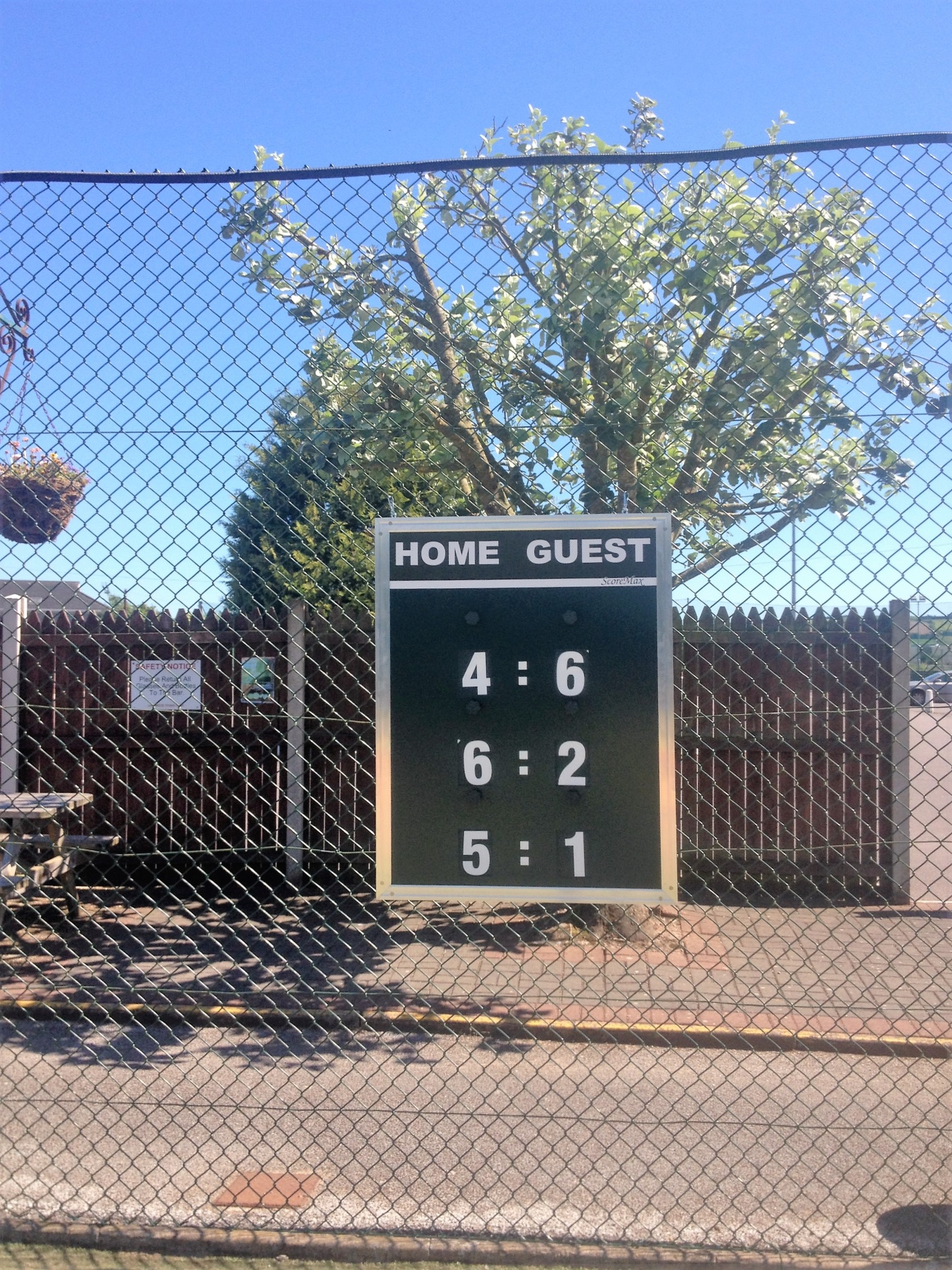 Floodlight Pole Padding
Secure your floodlight pole with our high quality Velcro padded Cover to help safeguard your members from injury.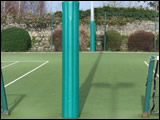 Practice Wall